2017 Zinfandel
Picchetti Estate, Santa Cruz Mountains



Bottle Price..........................$69.95
Club 15%.............................$59.46
Mixed Case 25%..................$52.46
Club Mixed Case 40%.........$41.97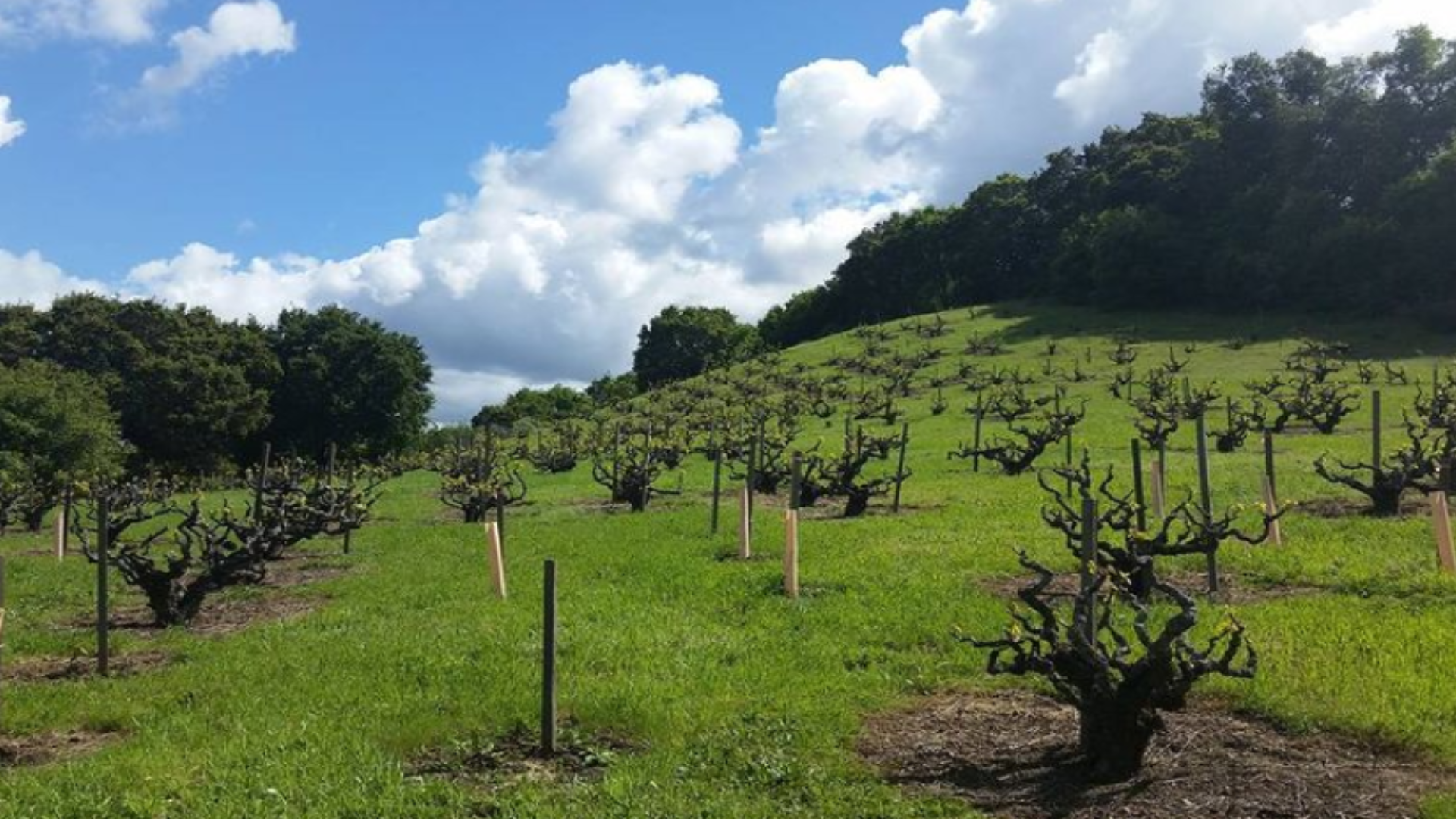 Picchetti Estate Zinfandel Vineyard
Ancient Vines planted in the 1880's

T
his dry-farmed, gnarly, head-pruned ancient vine Zinfandel is a classic example of what low yields, quality fruit and minimum intervention in the winemaking process can accomplish. Planted in 1882, these vines were the very first to be cultivated on Montebello. The sensational 2017 vintage has a complex texture and savory mouthfeel with flavors of rhubarb, holiday spice and black cherry, and enticing aromas of white pepper, cedar, all spice and dried blueberry. This rich medium-to-full bodied wine possesses an attractive balance of restrained sweetness and harmonious acidity with polished tannins that will permit it to evolve in the bottle through 2030.
A
s the son of the owner, Cameron has been involved with The Picchetti Winery since the opening in 1997. He grew up on the Montebello Ridge, and has been closely involved in the business from a very young age. He graduated from Sonoma State University with a degree in Wine Business Management, and continues to grow his knowledge and passion for the wine industry.


Cameron Pantling
"The Estate Zinfandel is one of my all time favorites. There is something so unique about the flavor; you can really taste the terroir. I'll take my dog, Cody, up to the vineyard to hike from time to time and admire the 140 year old vines.

Our family gets together every Sunday for dinner, and we have fun opening older vintages. I must say, the Estate Zin is always a treat, and absolutely stands the test of time. It drinks great now, but if you have the patience, this wine will continue to delight for many years to come."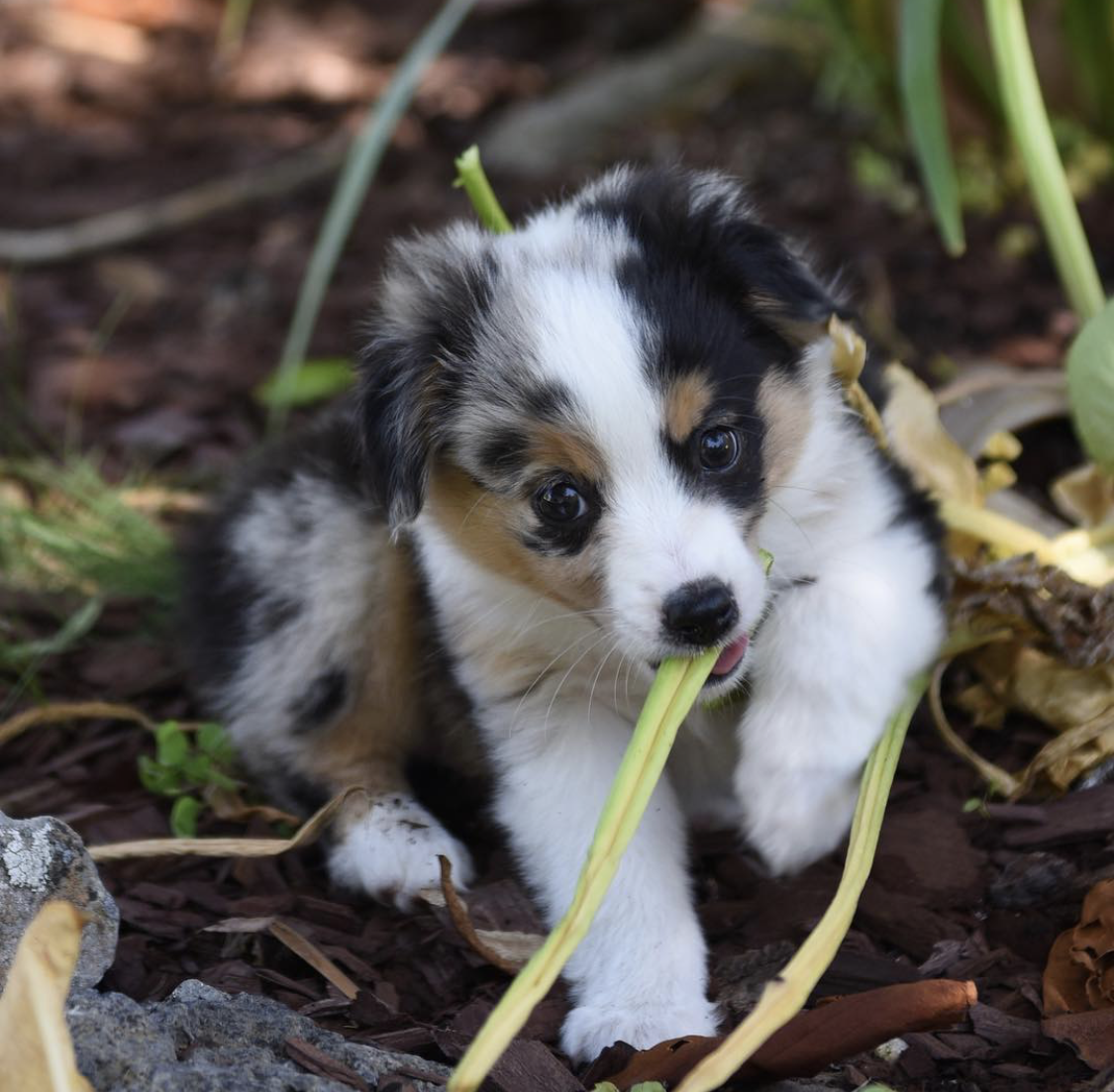 Cameron's Dog, Cody