Private Events
Events at
P
icchetti Winery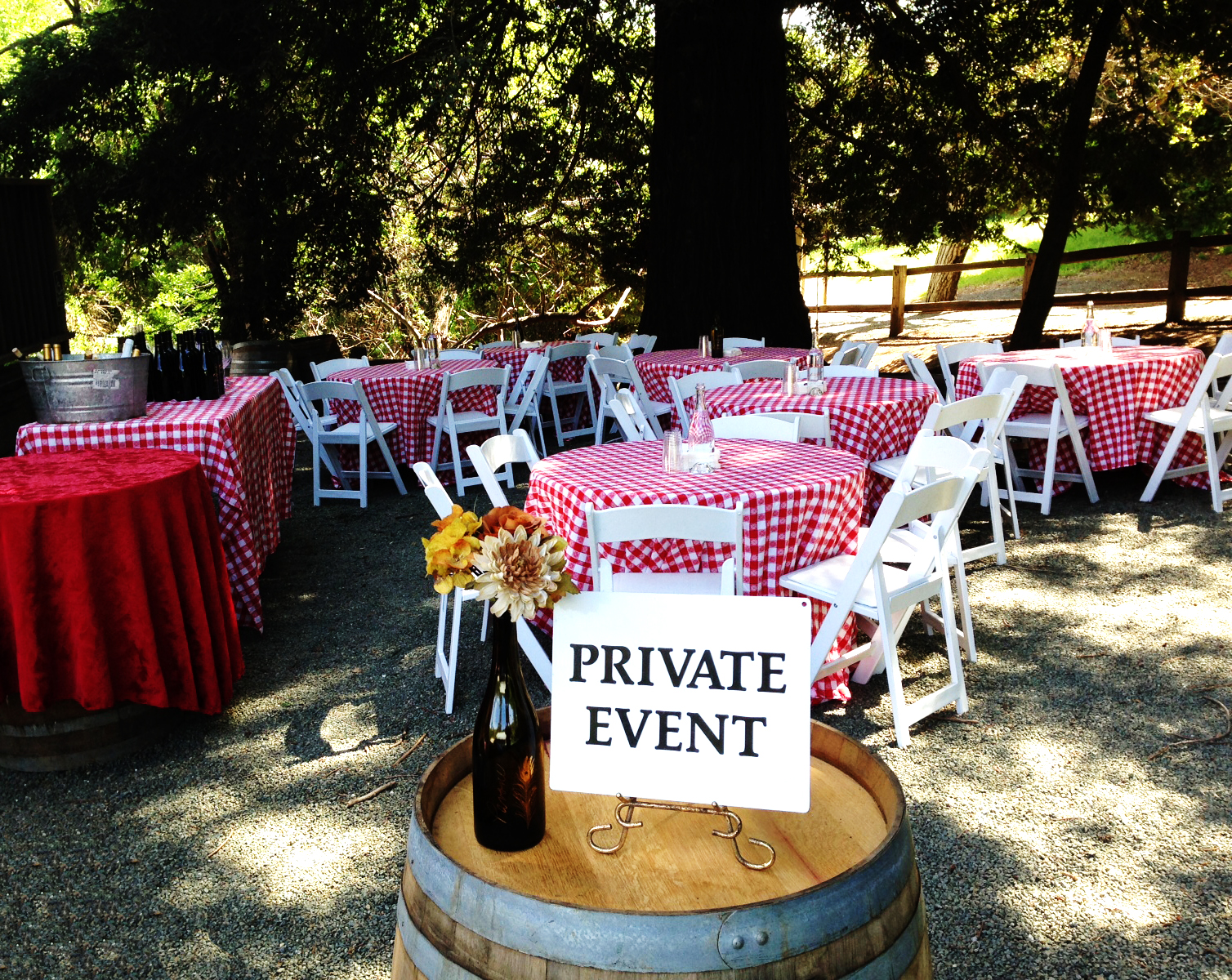 3 hours
Unlimited Picchetti Wine by the Glass
Complimentary Soda and Water
Private Bar
Tables and Chairs for all guests
We rent out our Historic Tasting Room in the evening for Private Events.
We also rent out our lawn area for semi-private events during business hours.
Call us at (408) 741-1310 or email events@picchetti.com and our staff will be able to help coordinate and customize a package for your special event.